Senior Citizen Living Facilities & Amenities
All Inclusive Facilities & Amenities
If you are looking for assisted living facility service centers, your search ends here. Somerset Court is the best to contact if you need senior citizen living facilities in Minot, ND. You can learn more about why Somerset Court is the best choice for a retirement home. Assisted living retirement homes charge a basic fee for most common care, and you can opt for additional assisted living facility services if required.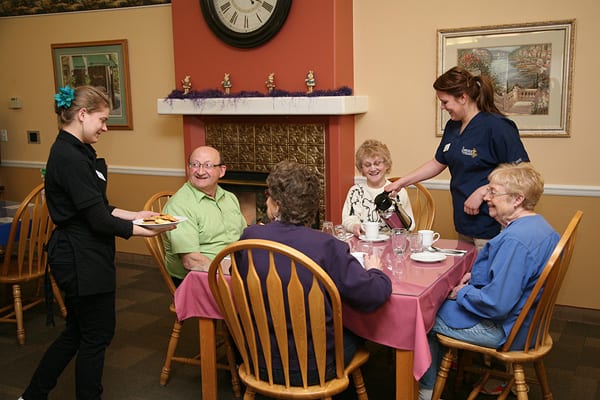 You'll immediately notice that our dining room is spacious, comfortable and delightfully decorated. Of course what is most important isn't the room itself but the quality and variety of meals we serve prepared fresh by our professional kitchen staff.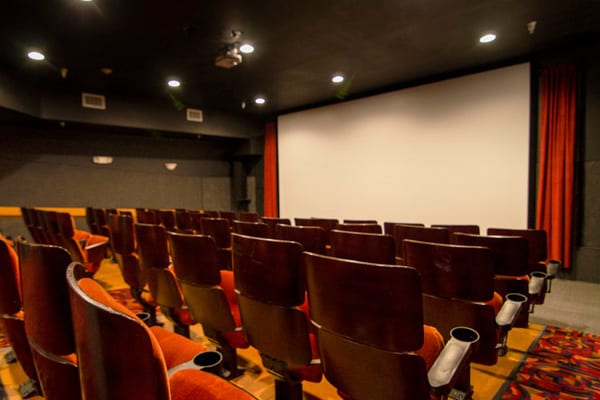 We think you will enjoy our movie theater. With a huge, wide screen and movie theater style seating it will become your new place to hang out on Friday night!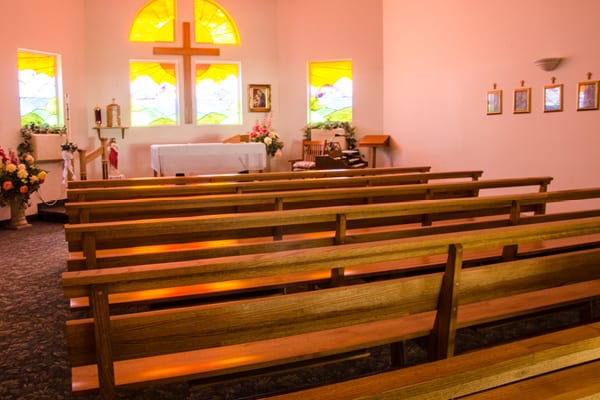 Our chapel is a busy place on Sundays and throughout the week. So there is no need to leave the facilities as different churches visit us weekly to bring services that all are sure to enjoy.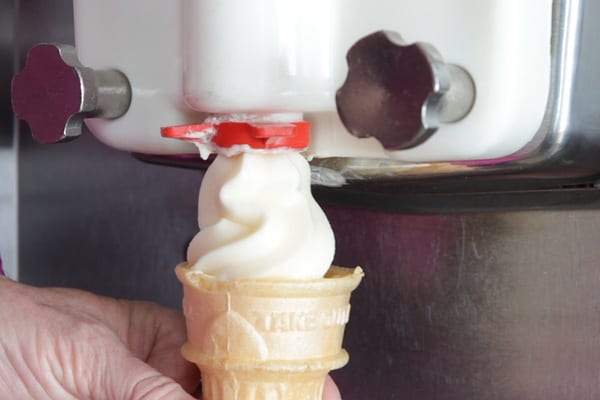 We all have a sweet tooth, but Somerset Court has the Sweet Spot that will help satisfy your cravings at any hour. Delicious!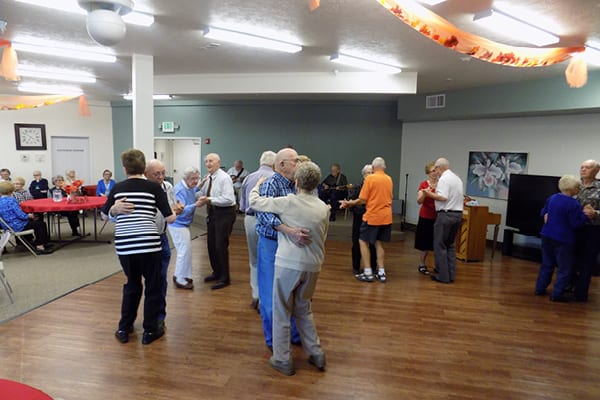 Our multipurpose auditorium helps provide fun and a setting for your different celebrations. Invite the family and take some time to celebrate the big moments in your life! Whether its dancing to a live band or hosting your own private party the auditorium is available to all residents.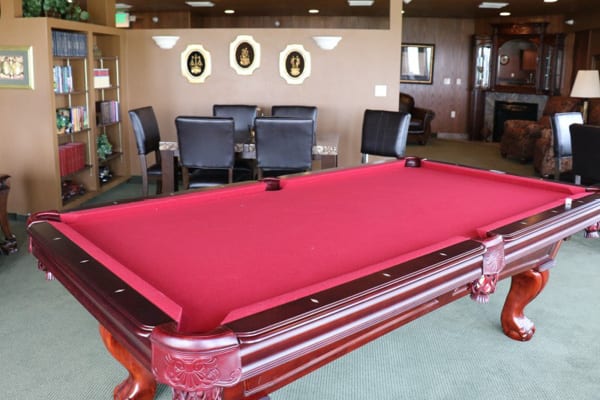 Our Club Lounge is a great spot to relax, socialize, read, or challenge your neighbors to a round of billards!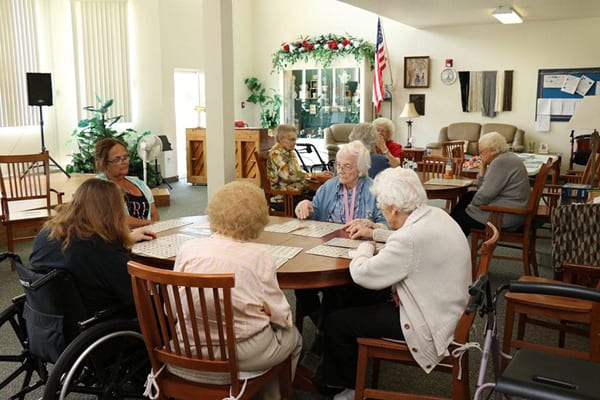 We are always hosting games, exercises, karaoke, and other exciting activities in our front Game and Activity Room. There is always something going on here.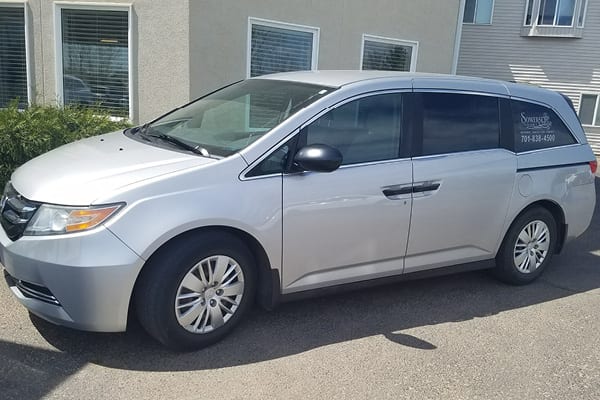 Chauffeured
Transportation
Our Transportation Services will provide you a way to get wherever you need to go during traveling hours. 
Click the Floor Plan to Enlarge
Not what you are looking for?
We have custom penthouse units!
These vary in layouts and may be just what you need.
Schedule your Tour
We have times that will fit your schedule.
Call to setup your tour!